Faced with the world's ecological crises, social injustice and climate emergency, many of us are searching for an appropriately healthy response; a response that feels meaningful and inspires a sense of peace, contribution and interconnection.
Some may find it in various forms of activism, some in education, in lobbying and campaigning, some in spiritual practices – yet many find it overwhelmingly challenging to face this situation, find a response that feels adequate. "It's not enough", "It's too complex", "I have no energy anymore", "What difference does it make..?".
Healthy response requires going beyond old patterns and mechanisms that are more recreating the problem than bringing solution.
As a result, many new movements and approaches are emerging toward cultivating a better world such as Sacred activism, Regenerative Cultures and Deep Ecology; all of which recognise the necessity to transition towards a wholistic, all-life-sustaining society aligned with inner work and outer action.
AIM:
The design of this learning journey was aligned with the approaches mentioned above. It aimed to support participants exploring both their inner pathway, and a shift towards a healthy sustainable response to the current state of the world – a strengthening of their capacity to face it with peace, resilience, creative power and meaningful action.
IT AIMED TO SUPPORT THEM:
Cultivating practices to nourish and sustain them and their community
Connecting to their inner source of action in service for all life and act upon it
Exploring existing frameworks, movements and approaches working towards creating regenerative cultures
Deepening a sense of belonging to a wider community of people taking actions on behalf of the Earth


DESIGN of the LEARNING JOURNEY:
The course started with online local meetings in the national groups.
The journey was designed on an inhale/exhale pattern.
Inhale: Six international online live meetings every second Friday at 3-6 PM CET. Meetings happened on Zoom.
Exhale periods: In the two weeks between two inhale online meetings a study and reflection period was planned - Supported by resources such as podcasts, videos, articles and essays, reflection questions.
The Journey ended with a local online meeting in national groups.
METHODOLOGY of the learning journey
The methodology was based on principles and values of non-formal education:
Experiential learning
Addressing different learning styles
Variety of learning settings (individual / small groups / large groups)
Diverse nature, art and body-based techniques
Safe and inspiring learning space
Learners co-create their learning process
We will use practices based on:
The Work that Reconnects
Mindfulness
Regenerative Culture
Way of Council
Social Presencing Theater and other embodiment techniques
Natural Cycles and Medicine Wheel
The flow of the course was largely based on the change model of Theory U. See this video to gain more understanding of the design and methodology of the course.
RESOURCES for the Journey:
The course website: There participants could find all the resources, communication and relevant information about and around the course.
The Community Sharing Platform: There participants were invited to share reflections inspired by course sessions, materials or other connected experiences.
The Inner Pathways Café on Facebook: The most important connections, aha moments and start-up openings are sometimes happening out of the programme time, during coffeebreaks. We wouldn't like to miss this opportunity, so we opened Inner Pathways Cafe on Facebook.
Learning Journal: Another practice we offered is writing a diary - learning journal. For every exhale we brought questions to reflect on and write down the answers and thoughts. we invited participants to share some of their reflections with others on our community sharing platform! 
Peer Support: Each participant had one other as a peer support / learning buddy. We set this up during the first inhale meeting.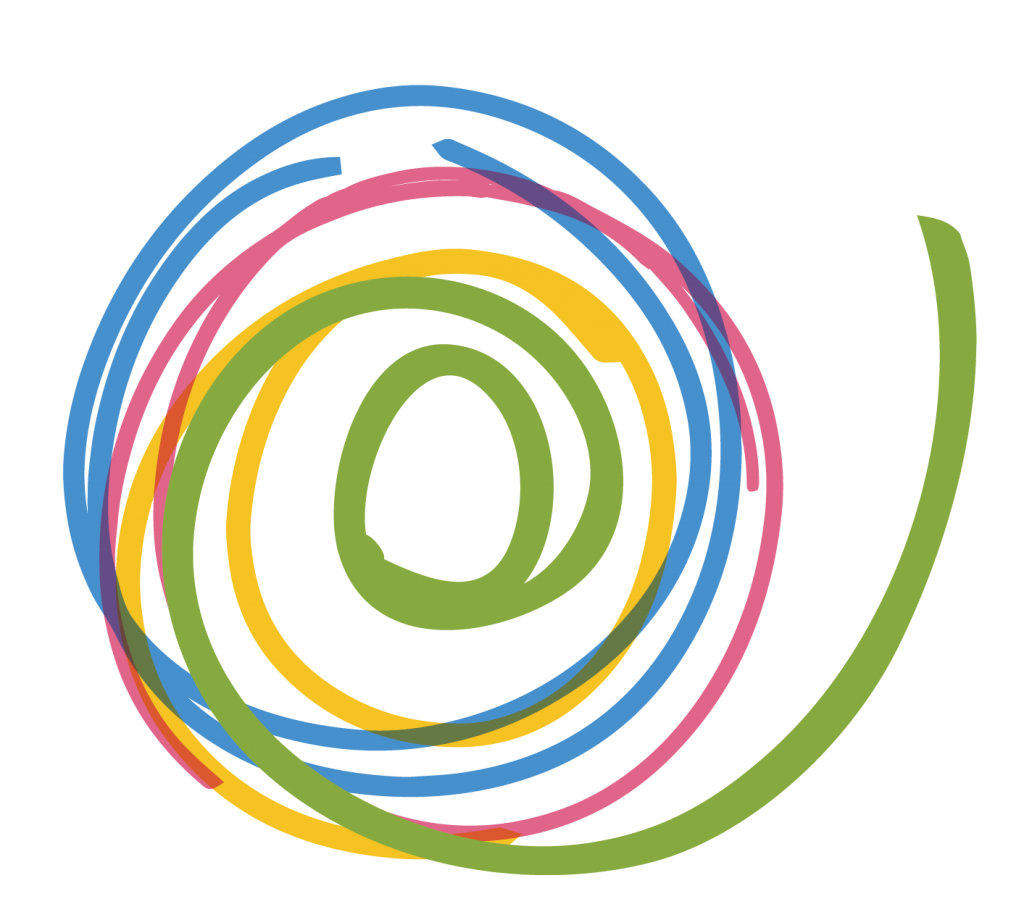 The Inner Pathways Project
Find information about the project on its website: www.innerpathways.eu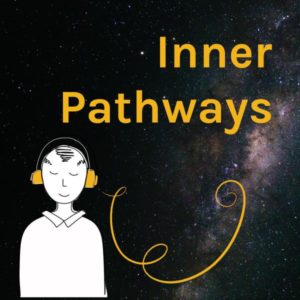 The Inner Pathways Podcasts
Here is the direct link to the many podcasts produced in the Inner Pathways project and used partially in this course.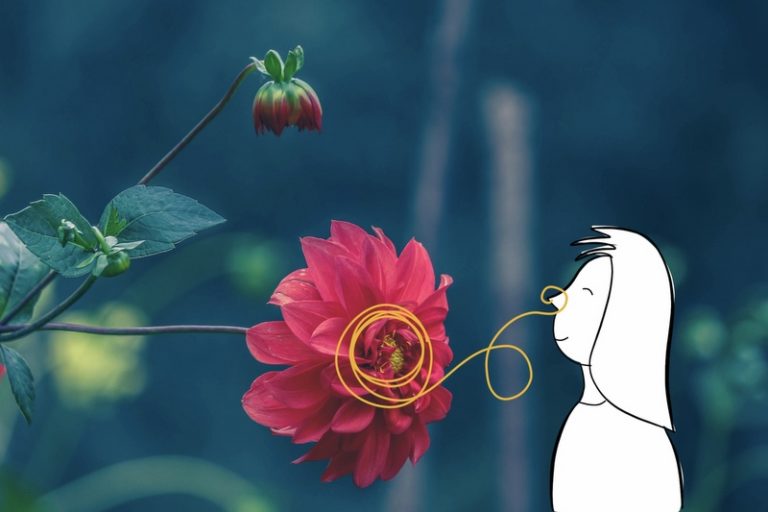 This volume contains stories of our own inner pathways: the practices, tools and experiences that shaped us and guided us on our individual journeys. Many of those have been used in this course.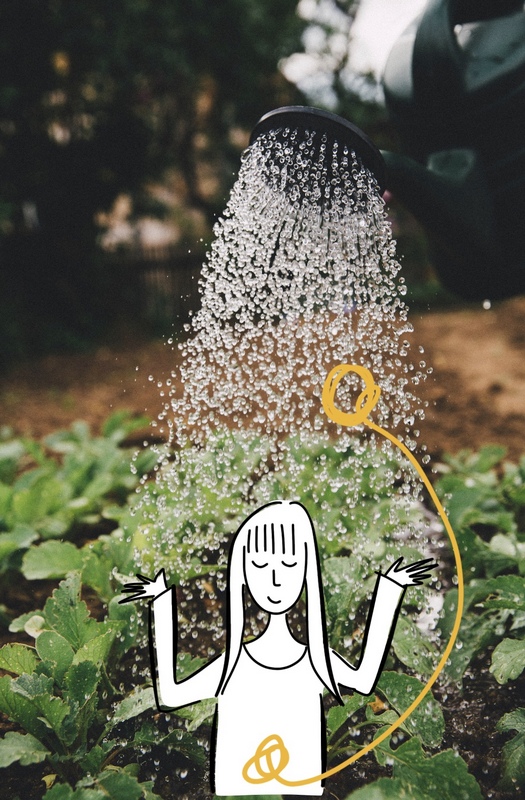 The results of the research on the impact of the Inner Pathways Learning Journey on our participants.